what is WordPress?
WordPress is an online, open source website creation tool written in PHP. But in non-geek speak, it's probably the easiest and most powerful blogging and website content management system (or CMS) in existence today.
WordPress users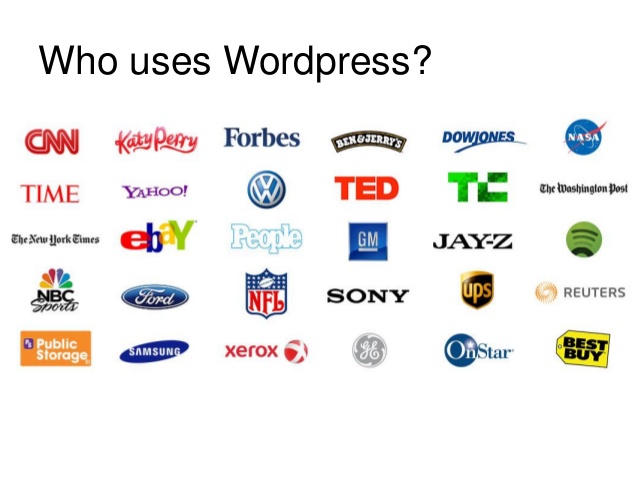 You're in good company if you use WordPress to publish on the web. Many famous blogs, news outlets, music sites,Fortune 500 companies and celebrities are using WordPress.
For example, famous blogs like Mashable and Tech Crunch are both on WordPress. News outlets like The New York Times' blogs and CNN's on-air personality blogs all use WordPress, too.
If you're ever curious about who uses WordPress, head on over to the WordPress site showcase and you'll be impressed by the number of well-known sites and famous people using WordPress to power their websites.
What can WordPress do?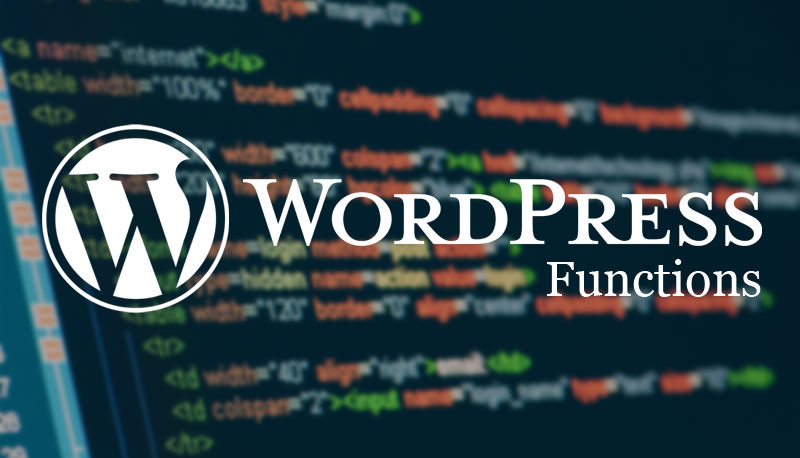 WordPress is an excellent website platform for a variety of websites. From blogging to e-commerce to business and portfolio websites, WordPress is a versatile CMS.
Here are just a few examples of the types of websites you can build with WordPress:
Blog
E-commerce
Business
News
Photography
Music
Membership
How do I get started using WordPress?
Now you're probably asking, "how do I get it?"
WordPress is free. Yep, that's right– it's 100% free.
WordPress can be downloaded for self-hosted installations from WordPress.org or it can also be used as a hosted service via WordPress.com.
So, what are you waiting for? Go get WordPress today to start creating your awesome website.
Customizing WordPress
The possibilities are endless when it comes to customizing a WordPress website.WordPress themes and plugins can add new design options and added functionality. Check out WordPress.org for free themes and plugins.